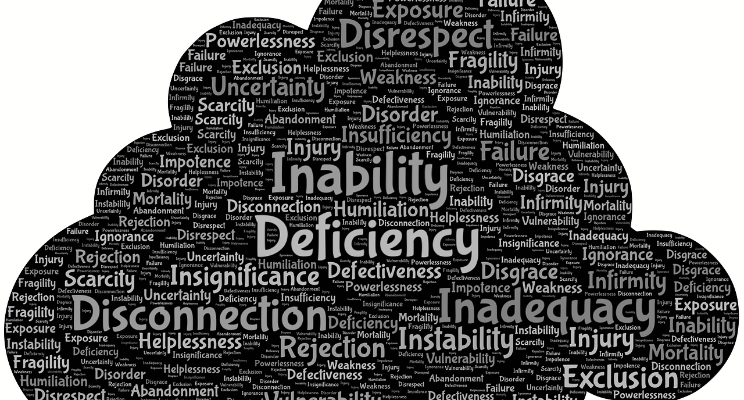 09 Aug

Top Ways to Deal with Critics

There's simply no way to run a business without dealing with critics. As an entrepreneur, you'll face doubt in many forms. You'll face inner doubt, ruminate over which next step to take, receive less-than-positive feedback, and plenty more. What's more, you'll have to do so much more, like find ways to keep company secrets safe and navigate through industry changes. Running a business isn't for the faint of heart and when critics chime-in, that's precisely where it will hurt most.
Top Ways to Deal with Critics
Let's face it, there is no shortage of bad news to discourage you. For instance, if you dream of opening a retail shop, no doubt the latest news out of that sector is troubling. But, it's commonplace for unpleasant experiences to unfold. This certainly isn't to say it's all bad all the time. In fact, that's part of the problem. When things are going good most of the time, criticism is the biggest wet blanket. Doubters rain on your parade and you scramble for cover.
Criticism is part of life, but often times being criticized can make us feel like we aren't good enough, like we've done something wrong, or even cause us to be uncertain about our future. People often take criticism as a personal attack, but in reality, criticism can often be positive. —Fast Company
While it's normal to experience periods of struggle, eventually, you'll fight through and start to win. Any setback serves as a valuable lesson going forward. And, over time, you'll enjoy long periods of success without much or any trouble. Then, seemingly out of nowhere, the critics will appear. That's when you need to be prepared. Otherwise, you'll become too distracted and won't have the energy to fully function. So, here are some of the top ways to deal with critics:
Teach them, no matter your feelings. Okay, so you don't particularly like the person who is criticizing you (or your business). And, it's natural to take it personally because it is your business. But, don't let this become a missed opportunity. Instead, redirect your feelings and teach him or her. You'll probably enjoy some accomplishment while turning a critic into a fan.
Tell them the truth and do not be fake. You'll receive at least a little criticism because of your success since it breeds jealousy. That jealousy will manifest into criticism and possibly into anger, even hate. If this does happen, don't make the mistake of defending your success. Instead, talk about your failures to allow them to relate.
Accept that doubters will always be there. Keep in mind that doubt is not the same as an insult (though you just might feel insulted). Rather, doubt is a disbelief in something unfamiliar. And, it isn't personal, just a way of expressing uncertainty. So, find out what's doubted and use it to teach.
Trial and error isn't perfect and that's okay. Sometimes, a new idea can come off as foolish, gimmicky, or silly. But, trial and error are part of business. You need to experiment to know what does and does not work. If you receive criticism, accept it and just move on.
Know when it's time to give a sincere apology. If the criticism is legitimate, you might need to apologize. Know when it's the right time to say you're sorry and be sincere when you do. You'll learn from the experience and move past the criticism, which are good things.
How do you deal with critics? What strategies do you use to cope with doubters and doubt? What are your most useful experiences with critics? Please share your thoughts and experiences by leaving a comment.
Interested in learning more about business? Then just visit Waters Business Consulting Group.
[shareaholic app="follow_buttons" id="26833294″]