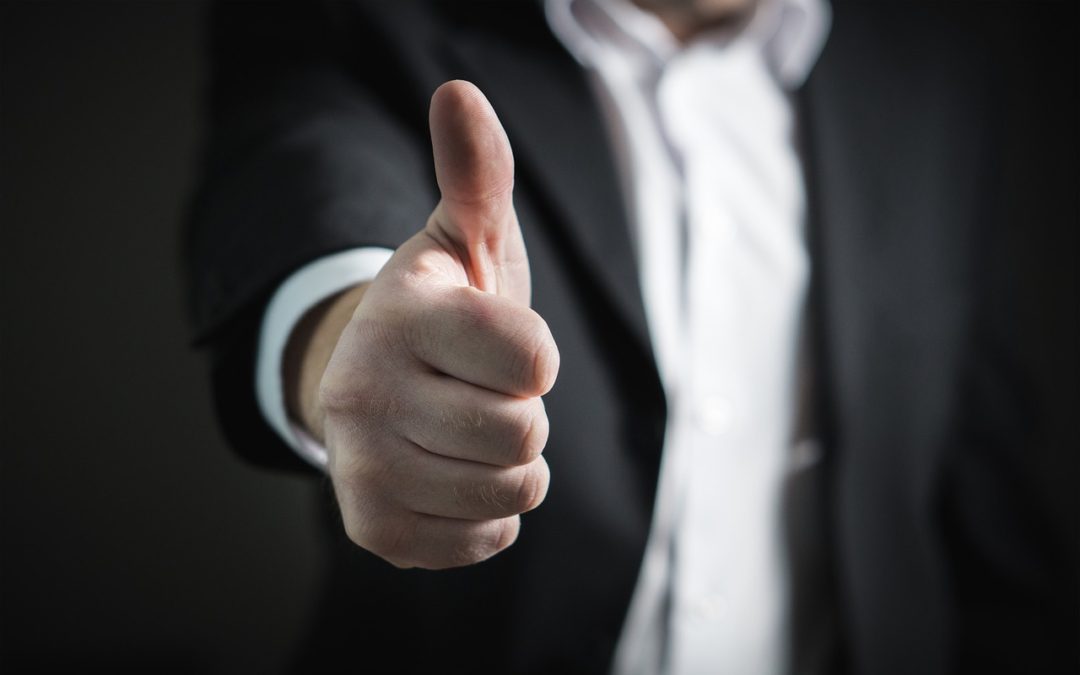 21 Sep

Want to Make Your Business More Successful? Start by Helping Others

There are a number of things you can stop doing to benefit your business. But, there are also plenty of things you should do to be more successful. Hurricane Harvey and Hurricane Irma clearly show there's always a need to help your fellow citizens. Although Hurricane Harvey and Hurricane Irma are now gone, their impact remains. And, that presents a great opportunity for you personally, as well as your company.
The Numbers Prove Helping Others is Good for Business
It doesn't have to be a natural disaster, either. You can help others in several different ways. For instance, taking a new entrepreneur under your wing is just one. Volunteering your time to speak to others who are starting up or creating a new venture is another. Even donating your time to a local charitable organization is a way to grow personally and help your business in the process.
Plus, statistics show this is the case. Mentored businesses increase their revenue by 83 percent, compared to 16 percent for non-mentored counterparts. Moreover, 83 percent of mentored businesses survived, compared to 74 percent of non-mentored companies.
When you decided to become an entrepreneur, what reasons motivated that decision? For some people it is the opportunity to make a lot of money, the freedom to live by their own convictions, or to live a certain lifestyle. While these are great personal goals, too much focus on these things can lead you down the wrong path. —Inc.com
The thing is, you need real face time with real people. Put technology aside and showcase your own strengths. If you have a skill set that's not particularly useful for your company, put it to work elsewhere. And, do so with an open heart. Because if you approach it purely as a business opportunity, people will take notice.
Why Helping Others is Good for Business
When you go into business for yourself, it's not all about you. While you might start a company to be more independent, you're still serving the needs of others. And, that's a good thing because it does offer some real advantages. Here are a few great reasons why helping others is good for business:
You make more meaningful connections. When you help others out, you immediately tell people it's not all about you. That means you are more genuine and therefore, someone who is interested in others. Such unselfish behavior inherently means you'll make more meaningful connections.
You have greater appeal to quality clients. It's true that when you help other people, you'll gain better personal qualities. Those are apparent to others and that's a wonderful stepping stone to find quality customers.
You provide real benefit to the community. Not only do you feel personally rewarded for helping others, you also provide benefit to the community around you. So, people within the community will definitely take notice and that's another advantage.
You inspire others to get involved and improve. Giving your time sets an example others will follow. Which makes you a leader and that's a great attribute. You'll be regarded as a leader and someone who gives back to the community at-large.
How do you help others? What have you done to serve other people that's benefited your business? Please share your thoughts and experiences by leaving a comment!
Interested in learning more about business? Then just visit Waters Business Consulting Group.
[shareaholic app="follow_buttons" id="26833294″]