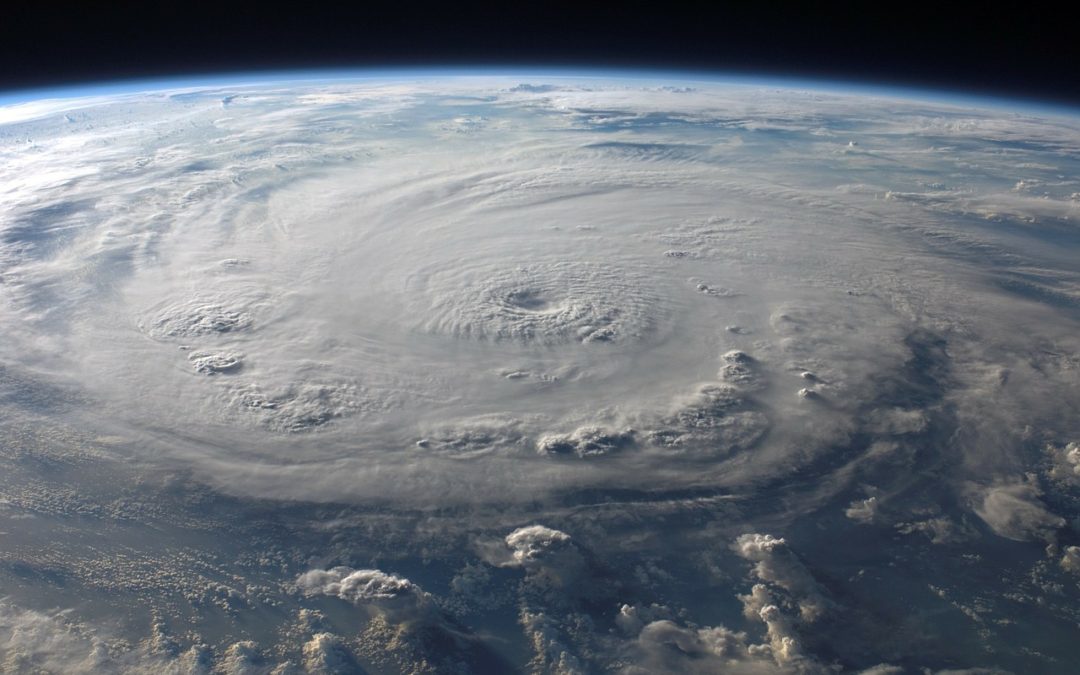 28 Sep

Why Natural Disasters are So Disastrous to Businesses

While hurricanes Harvey and Irma are gone, Hurricane Maria poses a possible threat. And, that's a warning because in the aftermath of Hurricane Sandy, there were over 1 million insurance claims processed. The fact of the matter is, there are still businesses in Texas and Florida which are dealing with the devastation left by Hurricane Harvey and Hurricane Irma. Although time has passed, simple supplies remain scarce. This isn't to unnecessarily frighten you, only to serve as a stark reminder natural disasters are so disastrous to businesses of all kinds.
Why Natural Disasters are So Disastrous to Businesses
Dealing with a business emergency doesn't have to be an exercise done on the fly. In fact, it shouldn't be approached without an effective plan. However, too many businesses simply are not prepared. Statistics show that 94 percent of all small businesses in the U.S. do backup their critical financial information. But, only 4 in 10 backup off-site.
From natural disasters like Hurricane Sandy to common theft and hardware malfunctions, small businesses are particularly vulnerable in times of crisis. "Disasters can wipe out a small business in seconds," said the U.S. Small Business Administration (SBA). Yet small businesses are often the most unprepared for emergencies. —Forbes
This one figure is a peek into why so many businesses fail in the wake of natural disasters. Nearly 40 percent of all small businesses never reopen following a natural disaster, according to the Federal Emergency Management Agency or FEMA. That's not an insignificant figure to ignore. And, it clearly shows businesses are quite susceptible to natural disasters.
How to Protect Your Business from Natural Disasters
You shouldn't have to endure more stress and worry than necessary. Your company can make it through a fire, earthquake, tornado, or hurricane. All you need is a plan and to be proactive. This way, you're fully prepared and know precisely what to do. Here's a few helpful suggestions for how to protect your business from natural disasters:
Back up company records in the cloud. Not only should you routinely backup your company records, including your financials, on-site, but off-site, as well. There are many platforms out there and these provide an invaluable service. Focus on those which cater to business information as those will offer the best fit.
Establish clear policies for employee, vendors, and customers. To keep your working relationships in good standing, you'll need an actionable plan for team members, vendors, and customers. After all, if there's going to be a delay in paying employees or delivering to your customers, you need a way to deal with such situations.
Create a workable continuity plan to follow in the aftermath. Your continuity plan should identify key and essential operations. Basically, what your business can't do without. You might need to cross-train employees. But, your goal is to put a workable continuity plan into place.
Run drills from time to time and strive to make improvements. Even the best plan is useless if it's never practiced. So, run drills periodically to keep everyone in practice. This will help ensure things run smoothly if the time comes.
What's your business' plan for a natural disaster? How are you preparing your company to avoid losses? Are there any other precautions you would suggest taking? Please share your thoughts and experiences by commenting!
Interested in learning more about business? Then just visit Waters Business Consulting Group.
[shareaholic app="follow_buttons" id="26833294″]