AFFORDABLE FIRE AND SAFETY
Affordable Fire and Safety is a family owned company that provides and installs commercial and residential fire safety equipment. AFS was started by Chad Connor in 1998, and they continue to pride themselves on customer service and integrity.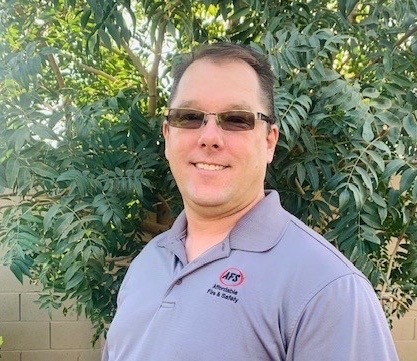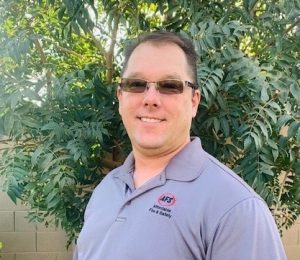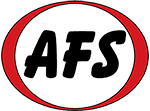 AFFORDABLE FIRE AND SAFETY
Fire Alarm and Sprinkler Installation/Maintenance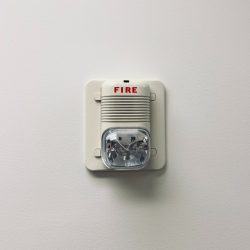 Ignited operational improvements to extinguish inefficiencies
Empowered the client to move the needle in his business through:
ARE YOU READY FOR A
FREE CONSULTATION

TO GET YOU ON THE RIGHT TRACK?