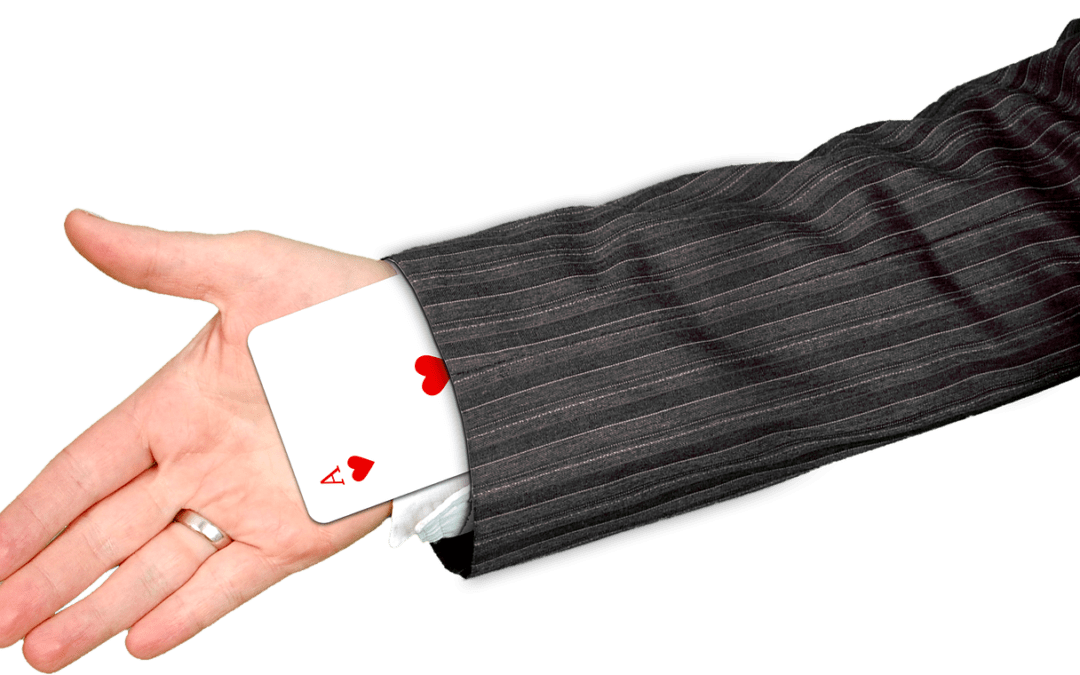 14 Sep

Entrepreneurs Can Use These 5 Tricks to Fight Drowsy Days

Everyone pushes through drowsy days. In fact, a study by the Centers for Disease Control and Prevention reveals 35 percent of adults ages 18 through 60 do not get the recommended 7 hours per night. That leads to a perpetual sense of tiredness. And, if this affects you, you know full well it's not good for your productivity. But, if you're unable to get a decent night's sleep, you'll need ways to cope to get through the workday.
5 Ways to Beat Drowsy Workdays
There's a lot you can stop doing to be successful in business. When it comes to sleep, you can also stop doing a few things. First and foremost, give yourself some tech-free time in the evening, particularly before you go to bed. About an hour before you go to sleep, turn off or silence your phone, tablet, laptop, desktop, and other devices. Also, get in a routine. Go to bed and wake up at the same time.
We live in a fast-paced world where everything is quicker and more urgent. In leadership, in business, and in life, it seems we're always behind: It needed to be done yesterday! It needs to be done now! Why isn't it already done? Our days are hectic and our nights are busy. We constantly have to be on and available. Unsurprisingly, the side effects of this constant rush include an epidemic of fatigue. —Inc.com
When you're an entrepreneur, you work long, hard hours. And, it's not easy to just relax and unwind at night when you have so much idle time. It's natural to mull over the day and to plan ahead for tomorrow. But, you need a good night's rest to be your best. However, you can't let go and toss and turn through the night. Now, that familiar mid-afternoon 3 o'clock yawn grips you. What do you do? You need to make a good impression when you have a face-to-face meeting. Even if it's just another day, without a big agenda, you might still need to fight fatigue. Here are a few helpful suggestions for beating those drowsy workdays:
Leave your workspace. Being in the same environment for hours can easily lead to boredom (especially if you're already tired). So, do yourself a favor and get outside. A walk around the block. A trip to the nearest mall for some quick window shopping. Just get out of the office for 15 or 20 minutes.
Have a quick, healthy snack. Fruits, vegetables, and nuts are excellent sources of nutrition. And, some even help perk up your blood sugar levels. That's enough to give you some more energy. It's also a great way to counteract the effects of a big lunch that bogs you down.
Do a little exercise. You don't necessarily have to go outside to reinvigorate yourself (although it does really help). You can exercise right in your workspace. Do a few stretches and follow-up with some simple calisthenics.
Tackle a few no-brainers. Tiredness can also be made worse by staying on a difficult task. One solution is to go with a few mundane chores. Take out the trash, clean the kitchen, organize your desk, anything that doesn't require a lot of concentration will do the trick.
Play some music. It's a well-known fact that music stimulates the brain. And, it also impacts the body itself. So, put on some of your favorite tunes and get into the rhythm. Your attitude will quickly improve and you'll feel reinvigorated.
What do you do to power your way through a drowsy afternoon? What methods allow you to cope the best? Please share your thoughts and experiences by leaving a comment!
Interested in learning more about business? Then just visit Waters Business Consulting Group.
[shareaholic app="follow_buttons" id="26833294″]