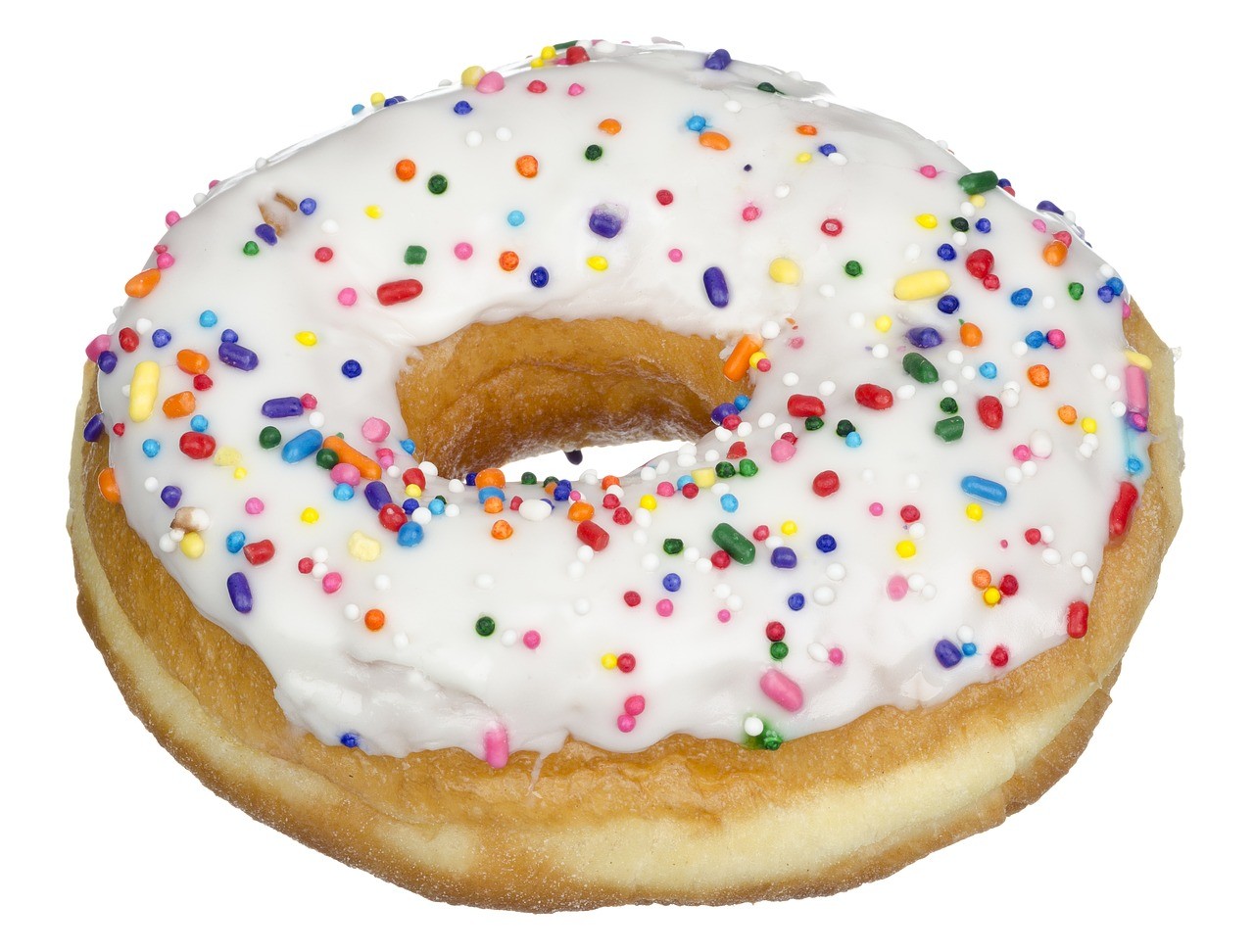 22 Jan

Dunkin' Donuts just Streamlined Its Menu — Is it Time for You to Do the Same?

Dunkin' Donuts just reduced its menu offering by 10 percent. While that doesn't seem like a big decrease, it actually is. The company is removing afternoon sandwiches and some other items, starting New England, then onto the rest of the country. The reasons are obvious — some food choices just don't sell nearly as well. But, it also represents a sound business practice. That is, the strategy of streamlining.
Why Streamlining should be a Top Priority
Business owners are go-getters. They look for the right people and avoid toxic personalities. But, they also can easily fall into a routine. After all, once a measure of success is achieved and maintained, it's actually difficult not to fall into a routine. However, this usually presents a problem. It stops you from innovating or looking at things through a different prism. In short, it's a comfortable but dangerous place.
Streamlining your business removes wasteful or redundant steps to improve efficiency. Streamlining may involve modernization of your equipment, outsourcing organizational activities, and minimizing low-performing products and services to focus on what your company does best. In business, time is money, so a small business achieves several financial and operational advantages from streamlined operations. You reduce costs, attract more customers through nimble response times, drive higher revenue and compete effectively. —Biz Fluent.com
It's dangerous because you can no longer effectively see your blind spot. And, seasoned business professionals know once you stop seeking out an edge, you're in for trouble. Take the defunct Blockbuster chain. One time a huge success, it fell prey to its own slow and stubborn adaptation of streaming. The list it joined is very long. This is where streamlining comes into play. It forces you to rethink a lot of things; and, that's good.
How to Streamline Your Business
But, what can you streamline if you feel your company is already efficient? The answer is likely longer than the following suggestions. Think of these as a good jumping off point. From there, you can take more steps. Here are some helpful tips for how to streamline your business:
Go paperless. While there are certainly industries where paper is a logistical and legal necessity, there are far more which simply don't need paper. Go paperless wherever you can. This way, you'll cut down on sorting and sifting when you need to find a specific document.
Outsource. This is a great way to increase overall productivity. It's also some entrepreneurs worst nightmare because it gives a level of control to others. But, the benefits far outweigh any negatives. So, give outsourcing a go and reap the rewards of higher productivity in shorter amounts of time.
Automate repetitive tasks. Every business has those monotonous, repetitive takes. Identify these and then seek to automate them. Doing so will free up a little more time and also take the boring feeling out of doing them.
Reduce your travel time. Let's face it, when you need face-to-face meetings, you don't have to travel across the state, county, or country. You can use video and voice conferencing. This not only cuts down on travel time (which is generally unproductive), it also reduces travel expenses. What's more, it's very convenient.
How do you streamline your business? What steps do you take to make it more efficient? Please share your thoughts and experiences by leaving a comment!
Interested in learning more about business? Then just visit Waters Business Consulting Group.