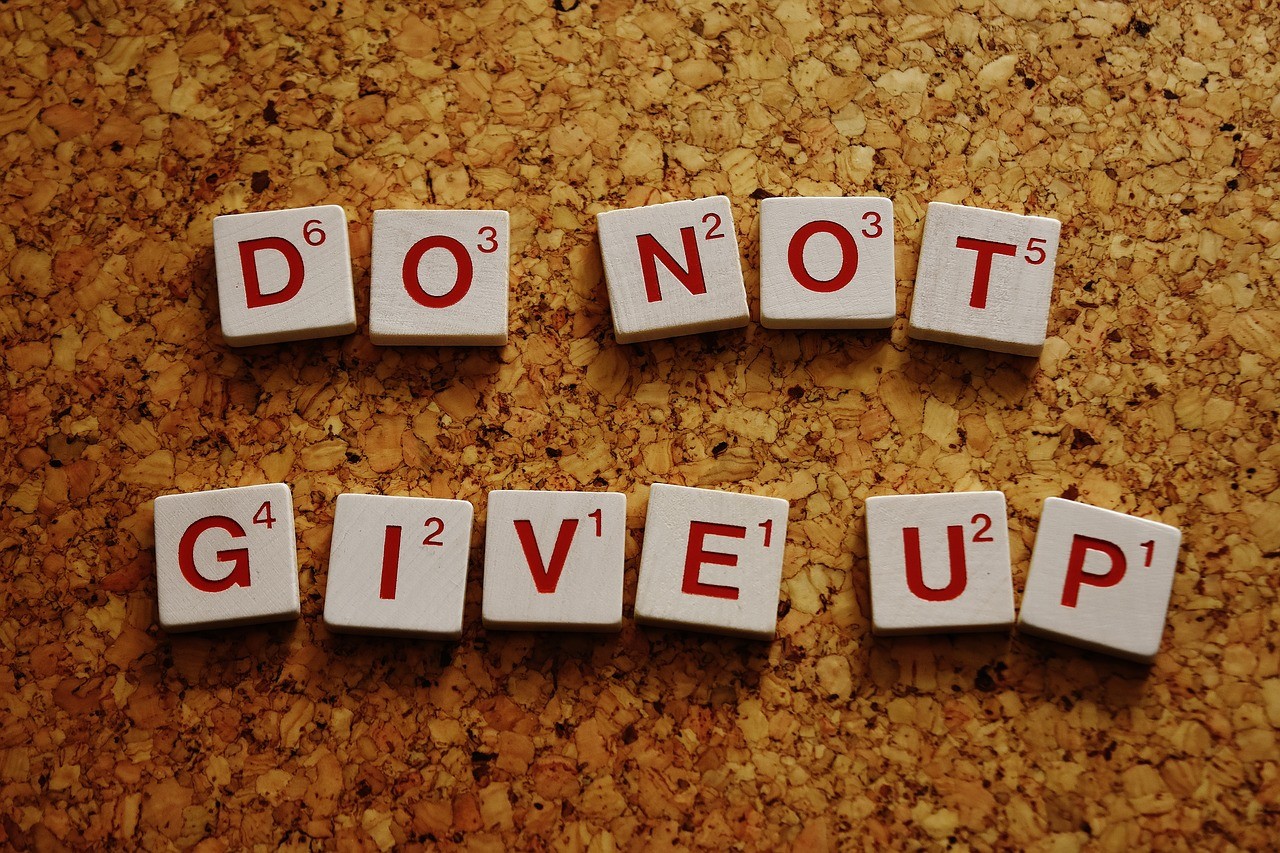 15 Mar

5 Effective Ways to Increase Team Motivation

Team motivation. It's an ongoing challenge in some organizations. Team motivation is actually more about the role of management than employees themselves. In fact, a study by Harvard found that the majority of companies demotivate their employees. Now, that sounds strange at first but it's completely sensible. So, let's take a look at both team motivation and employee demotivation.
Why Employees Lose their Motivation
According to the Harvard Business School Working Knowledge, a full 85 percent of employees' morale decreases after just six months on the job. (That survey included a whopping 1.2 million team members from 52 Fortune 1000 companies.) Perhaps most surprisingly, that same study reveals it's actually management which is squarely to blame for the loss of motivation.
There are a number of benefits to having highly motivated employees in your ranks but for business owners, all roads eventually lead to the bottom line. High levels of employee motivation are intrinsically linked to high levels of employee engagement, which is something that organizations are paying much more attention to these days, and with good reason. —Business.com
That's an incredible fact. And, it means you're probably (albeit unwittingly) inflicting more damage than you are creating a productive workplace. It's all about the dynamic between employees and managers, when it comes down to it.
5 Effective Ways to Increase Team Motivation
So, how do you motivate your employees? What do you do to keep them upbeat and ready to tackle the next challenge? It's really not that difficult. Team motivation just requires a bit of self-awareness and a few changes in your day-to-day work life. Here are five effective ways to increase team motivation:
Forgo useless meetings. Did you know the average company wastes 3.8 hours every week holding truly unproductive meetings? That's a significant amount of time that could be otherwise spent much more wisely. So, only invite the necessary people and keep the meeting on-track.
Don't micromanage. Micromanagement is one of the biggest demotivators in the workplace. One survey even reveals 38 percent of employees would actually prefer performing unpleasant activities than deal with a micromanaging boss.
Provide them with a pleasant environment. There are a number of ways to create a more pleasant work environment. For instance, allowing pets at work. Or, giving employees more flexibility with their work hours. Simply put, the more pleasant the environment, the more happy your employees and that's good news for everyone.
Quickly forgive mistakes. Everybody makes mistakes. It's just part of life. And, it doesn't help to ruminate over an error. It's also unhelpful to go so far as to punish an employee for a mistake. Forgive mistakes quickly and move on with a healthy dose of encouragement.
Pay employees what they're worth. Here's a disturbing statistic — 26 percent of productive employees report they'd leave their companies for just a 5 percent pay increase. The lesson, of course, is to pay your employees what they are worth.
How do you motivate your employees? What methods make your team members more effective? Please share your thoughts and experiences by commenting!
Interested in learning more about business? Then just visit Waters Business Consulting Group.