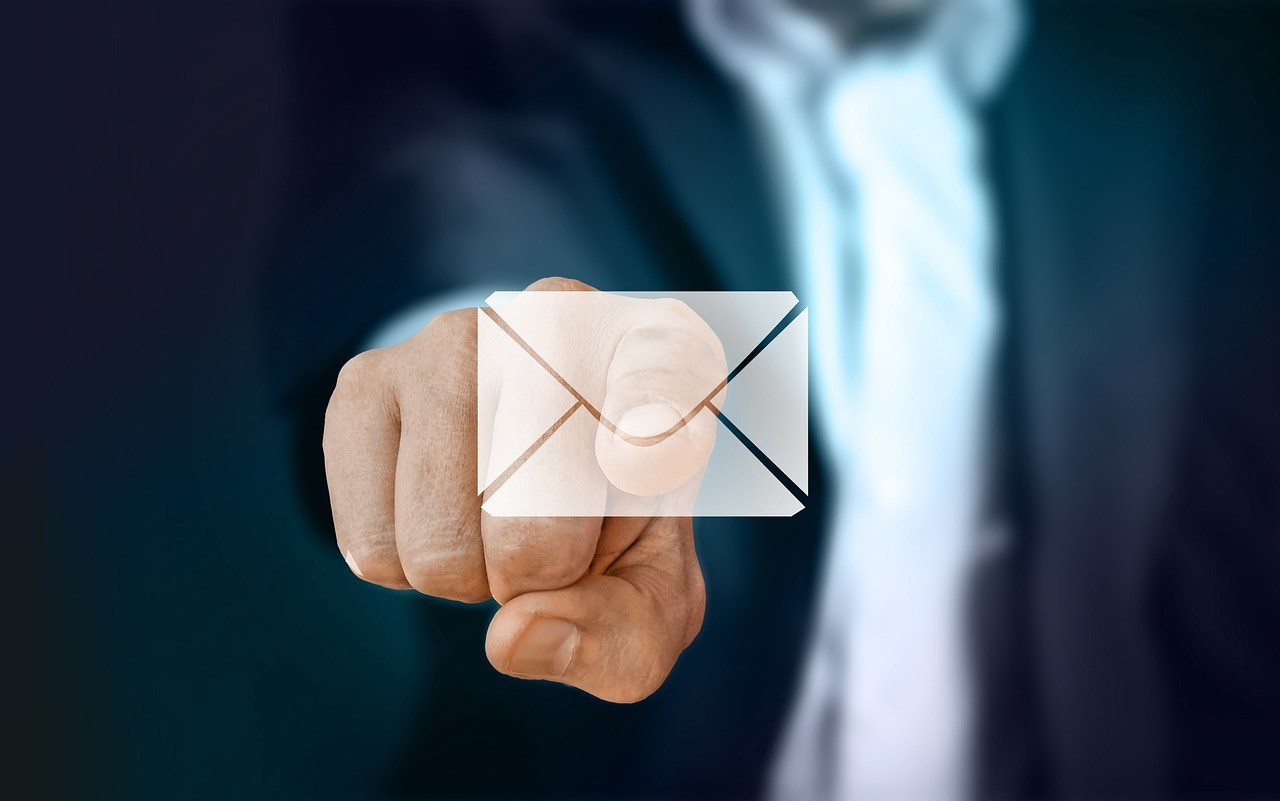 23 Mar

4 Foolproof Ways to Write Better Emails

If you're in business, regardless of your role, you need to know how to write good email. Let's face it, email isn't going away any time soon. We use it on a daily basis. And, it's a great way to communicate on-the-fly. It also helps make organization easier. This technology is an effective one — if you use it right. The trouble is, too many people just don't write good email. But, don't worry, it's super-easy to improve by leaps-and-bounds.
In Business, Electronic Communication is Key
There's no getting around the fact that email is a critical business tool. It can easily be used for more than just day-to-day communication. After all, like social media, it's also a powerful marketing tool. That's why there is a bazillion email newsletter templates floating out there in cyberspace. Make no mistake about it, communication is key in business and email should make it all the more easy.
The ubiquity of e-mail means that everyone in business, from lords of finance to programmers who dream in code, needs to write intelligently. By using simple, clear, precise language, and following a few other basic writing rules, you can become a better communicator and improve the prospects for your career. —Forbes.com
The problem is, far too many people just don't use it in the most practical manner. Now, that doesn't mean every single message needs to actually be a work of art. But, it does mean, the more you make a habit of some good practices, the better you'll become over time.
4 Foolproof Ways to Write Better Emails
We all like the notion of "inbox zero." That place where we've gone through every message and taken the appropriate actions. But, with so much, it's often difficult to get to every single message. And, it's even more difficult to write in a way that makes the most out of the medium. So, here are four foolproof ways to write better emails:
Keep it short. There's no need to go into painstaking detail. The longer the message, the less effective it becomes. You need to deliver your message in a quick manner so it doesn't waste the recipient's precious time.
Always be direct. Limit the adverbs and adjectives. Keep them to a minimum because the more "flowery" the wording, the less clear (or boring) it is to the reader. Now, you can explain but be direct. Army service members call this strategy "BLUF", which simply means "bottom-line, upfront."
Reread your message. Never hit "Send" without re-reading your message — at least twice. Don't rush through it. Take advantage of the spell check and ask yourself if it gets your meaning across.
Add the recipient(s) last. When you compose a message, be sure to leave the recipient field blank. And, don't add his or her email address until you've written it entirely, and reviewed it twice. This way, you'll avoid sending it out accidentally with errors (or without being clear).
What other suggestions do you have for writing good email messages? Please, share your thoughts and experiences by commenting!
Interested in learning more about business? Then just visit Waters Business Consulting Group.