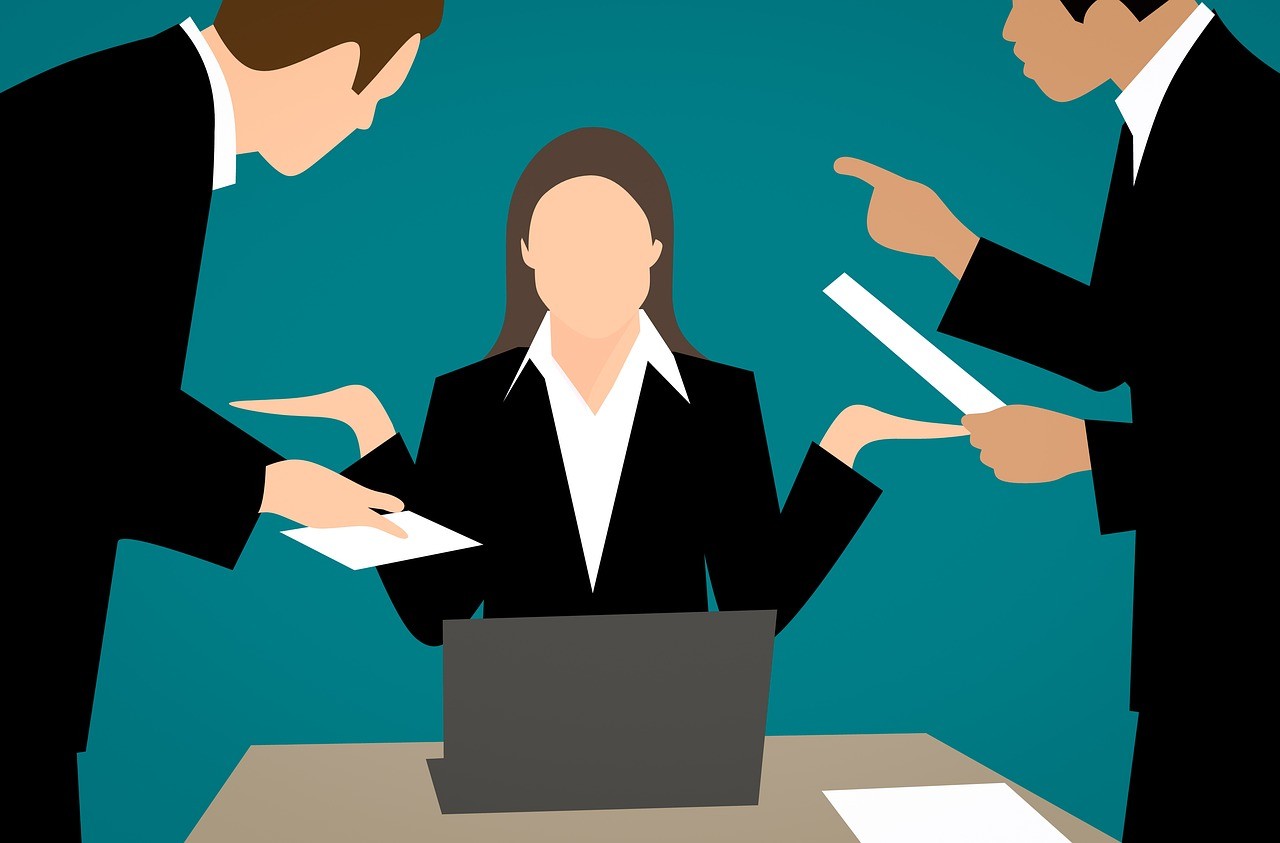 19 Apr

How to Spot Bad Business Ideas to Avoid Wasting Precious Time

Whether you're running a business currently or looking for a business idea to get started, you definitely want to avoid bad scenarios. While there are stories of companies defying the odds and becoming successful, these are few and far between. The reality is the majority of new businesses fail. (Or established businesses trying something new that ultimately fails — think New Coke.)
How to Develop Good Business Ideas
Before we get into the bad, let's take a quick look at some good ideas. If you're already in business for yourself but want to branch out, there's probably a reason why you feel that way. Take a little time to seriously reflect on this notion. Ask yourself if you're no longer interested in your core product and/or service. Also, think about a product or service that can really complement your current offerings.
If you want to make more money sooner as an entrepreneur, you need to learn how to spot dead-end business ideas and say no to them so you can focus on the good ideas. This is especially important when the ideas are coming from your inside your own head. It's easy to be protective of your own ideas because they feel like your own children, but you have to learn to be more objective if you want to create something profitable. —Entrepreneur.com
You can seek objective advice from your peers. Other business owners might easily spot something that's totally eluding you at the moment. If you're not already a business owner but want to start the process, then look to your favorite hobbies. Imagine how you can monetize what you most enjoy.
Ways to Spot Bad Business Ideas
If you're looking for a business idea, you want to settle on something with real promise. But, how can you peek into the future? Well, there is no magic crystal ball to foretell precisely what will unfold. However, there are some red flags which typically accompany a bad idea:
It doesn't meet a real need. If the idea doesn't immediately solve a problem or fulfill a need, that's a giant warning sign. After all, how do you market a product or service that doesn't meet an actual need or take care of a problem?
It isn't scalable to other markets. Another problematic scenario is if you can't imagine how it will scale to a larger market. While this doesn't mean you need to abandon it, it certainly means you need to rethink the idea.
It can't stand out over the competition. Ask yourself if the idea can compete in the real world against its closet competition. If you can't readily answer that question, you've already got a big problem.
It's too complex to easily explain. Any business idea you can't explain in an elevator-pitch style will typically experience a lot of problems. Put another way, if you can't explain it in simple terms, consumers won't understand what it is or how it works.
How do you spot bad business ideas? What other advice do you have to avoid wasting time with different ideas? Please comment and share your thoughts and experiences!
Interested in learning more about business? Then just visit Waters Business Consulting Group.