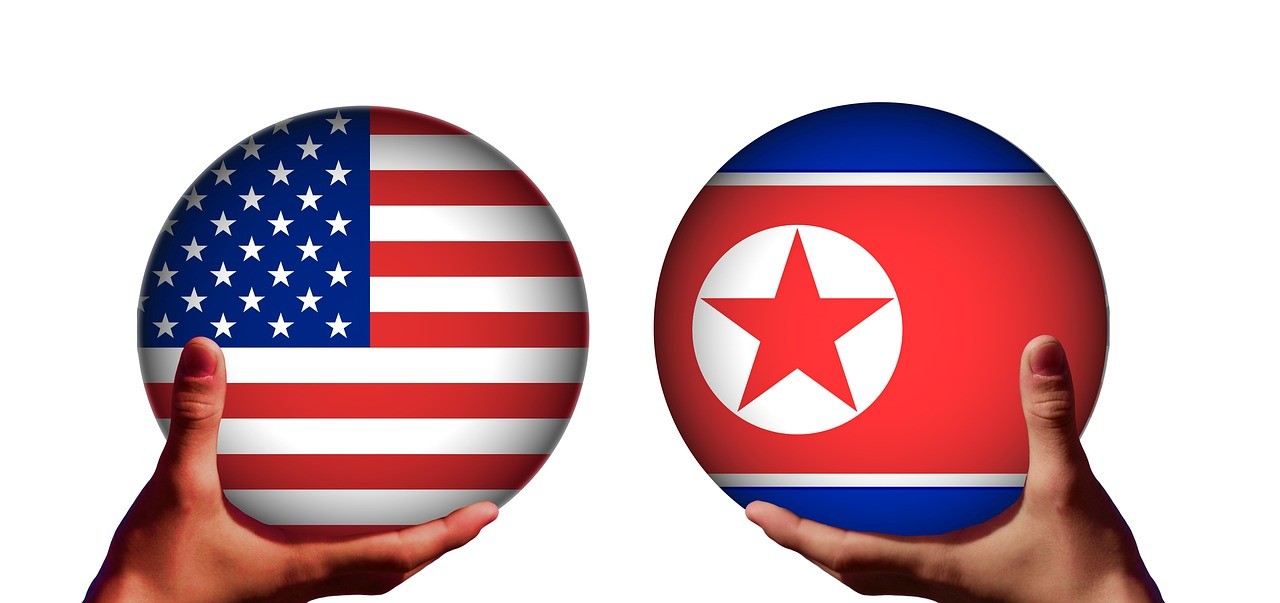 13 Mar

The Trump Kim Jong Un Summit and Its Most Valuable Lesson

The world paid close attention to the summit between President Trump and Kim Jong Un. Regardless of its ultimate outcome, there's a lesson going on every entrepreneur should learn. Namely, how to avoid snakes in business.
The Fable of the Scorpion and the Frog
They come by different names: charlatans, cheats, hustlers, swindlers, and more. For those who've not heard it, the fable of the scorpion and the frog weaves a short, cautionary tale. A scorpion needs to cross a river and asks a frog for a lift. The frog objects, saying the scorpion will sting and kill him.
Regardless of their specific methods, con artists typically depend on their abilities to charm, intimidate, and rapidly spin convincing lies. More often than not, con artists are successful because well-meaning staff members accidentally provide crucial information in an attempt to assist them. Ultimately, the best way to protect your business from con artists is to make your team aware that they exist. CEOs and their team members should be constantly vigilant about what they share and with whom. —Forbes.com
But, the scorpion points out, if he were to sting the frog, both would drown in the river. The frog reluctantly agrees and midway, the scorpion stings him. The frog asks why and the scorpion replies, "It's my nature, I'm a scorpion."
How to Avoid Con Artists to Protect Your Business
Now, con men cleverly disguise their true natures. They conceal their actual motives and that's what makes them so difficult to spot. But, there are usually at least one or two (even more) warning signs. Here are a few ways to avoid con artists to protect your business:
Listen to your gut. Con men know how to read people — it's a necessary trait. So, they are careful to convince. Which means, it's not easy to spot the scheme straight away. But, your gut feeling might be all you need to avoid becoming a victim.
Put things into perspective. This is another way of saying, "If it sounds too good to be true, it probably is." In other words, if you hear something that seems to be too good, put it into perspective. More particularly, place it up against reality. If it's like trying to hammer a square peg into a round hole, you have your answer.
Don't hesitate to ask around. Shysters need to move on and move quickly before word spreads. While it might not be comfortable, ask around. Do a little digging if you get a funny feeling to see if others had a bad experience. It's worth your time and effort in the long run.
Trust but verify. Along the same lines is to verify. Check out what they're selling to learn if it's genuine or just a hustle. With a small amount of sleuthing, you can save yourself a lot of grief.
How do you spot charlatans? What additional advice would you give others about avoiding con artists? Please share your thoughts and experiences by commenting!
Interested in learning more about business? Then just visit Waters Business Consulting Group.