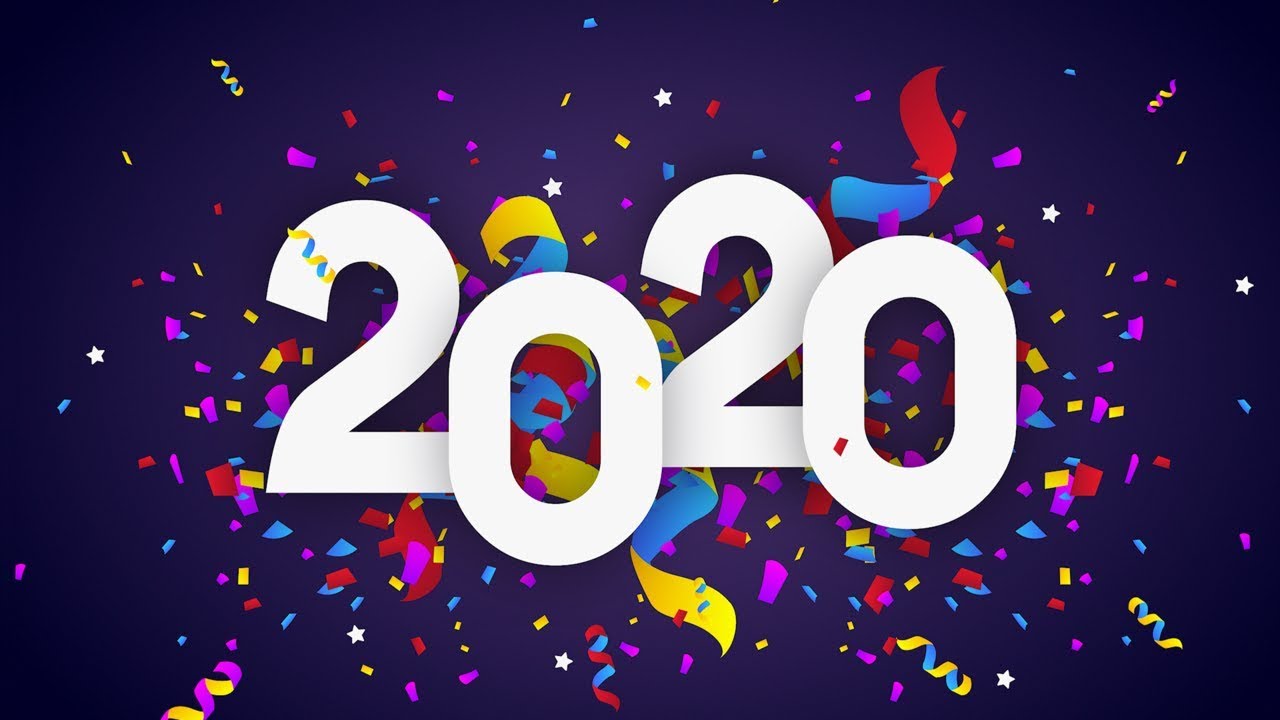 07 Jan

Is Your Business Really Ready to Expand in the Coming New Year

Is your business really ready to expand in the coming new year? Although the question seems complicated, it's not too difficult to answer. Just four key factors can quickly help you determine if you're ready to expand your business. And, perhaps more importantly, if your company is ready to expand.
What it Really Means to Expand a Business
Business owners often think about two elements when it comes to expansion — output and sales. Of course, it's not that simple. However, these are two very important parts of the overall equation. Nonetheless, what it really means to expand a business is to take on a whole new level of responsibility.
Even thinking about growing your business is exciting. Expansion means more products or services, customers, sales, and income for you. And, for businesses with physical locations, expansion might mean opening a bigger or second location. Before you rush into expanding your small business, you need to make sure your company is actually ready for growth. Your recent business success isn't the only thing you should look at.
—Forbes.com
It also means the business having to respond to a new level of production while not losing it's nimbleness or its personalized customer service. After all, if it can't do the latter two — stay agile and maintain customer care quality — it will hurt the company greatly.
4 Signs It's Time to Expand Your Business
So, just what are the signs that it's time to expand a business? Well, it comes down to only a select group of factors, which include the following:
You have too much business. Time and again, you're falling behind because you simply lack the resources to get all the work done. You've streamlined every single solitary step along the way and still, you're not able to adequately keep up. Worse yet, it's starting to show itself to customers. Too much work and too few resources to get it done in a timely manner.
You have a strong team in-place. Your team members are your secret sauce. Without them, you'd really be in big trouble. Fortunately, they're able to pull off magnificent feats over and over again. Well, that's not only good news for the present, but really good for a future expansion.
You have the money to expand. Expanding usually means incurring significant expenses. But, if you have some retained earnings saved and a strong forecast for the next several months, you probably can afford to expand your operation.
You have a plan to upscale your operation. While the first three elements are absolutely critical, this is perhaps the most important of all because it will define your way forward. (It's also where winging it just won't cut it.) So, take the time to consult an experienced business consultant and coach. Someone who has helped companies grow before. Work together to formulate an actionable expansion plan.
What other advice would you give business owners who want to know if it's time to expand? Please share your thoughts and experiences by commenting!
Interested in learning more about business? Then just visit Waters Business Consulting Group.