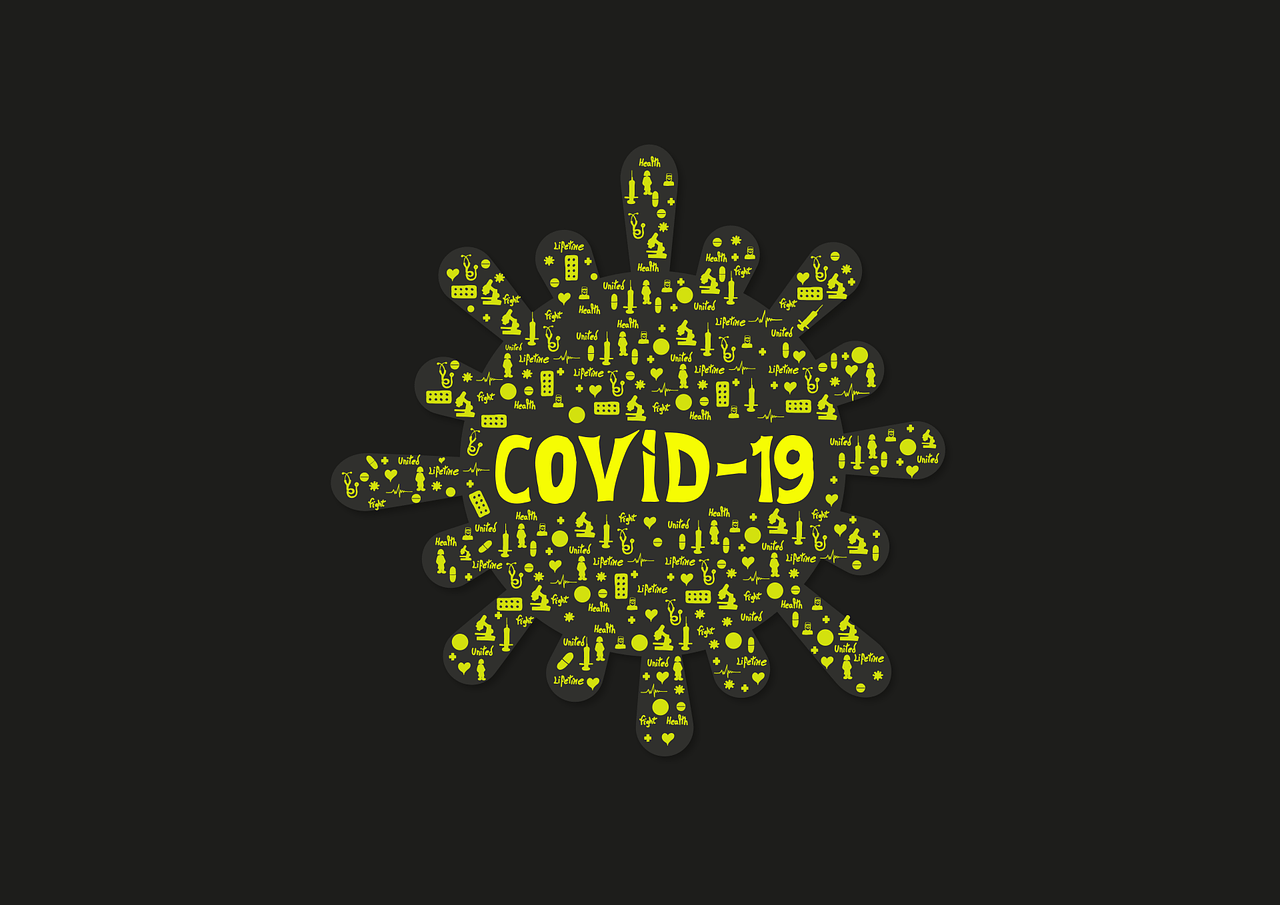 16 Mar

The Corona Virus is a Stark Reminder of How Businesses should Deal with the Flu

As the coronavirus continues to dominate the news headlines, people grow ever-more concerned about its spread and possible contagion. While the risk of contracting the illness is very slight, it does help to raise awareness about the spread of common infections, like the cold and flu. And, this is something businesses need to be prepared for, particularly when employees start getting sick.
Why Illness and Work just Don't Mix
Either an outbreak of a cold or flu strain can wreak havoc on any small business. Worse yet, in more ways than one. First and foremost is of course, the spread of it to other team members. Then, there's the productivity hit that follows. With fewer people on the job, it's more difficult to keep up and quality eventually begins to suffer.
The threat cold-and-flu season poses to companies isn't something to sneeze at. According to the Centers for Disease Control, the flu alone costs U.S. companies $10.4 billion in direct costs including hospitalizations and outpatient visits. The CDC also estimates up to one-fifth of the U.S. population will get the flu in a given flu season, and more than 200,000 Americans will be hospitalized with seasonal, flu-related complications. —Entrepreneur.com
Even employees who can power their way through a sickness can't bring their A game and that can make the difference in key situations. Plus, it encourages people to spread the illness to others without regard to employees' health.
How to Prevent the Flu from Spreading in Your Business
The flu or a cold can be devastating to any small business. But, it's better to handle it in a smart way than trying to go about business as usual. Here are some effective ways the Centers for Disease Control and Prevention recommends businesses prevent the spread of cold and flu in the workplace:
Encourage team members to get a flu vaccine. The CDC advises anyone who is 6 months of age and older to get an annual flu vaccine. (Remember, this is just a recommendation and not a requirement.)
Develop and stick-with good sick leave policies. Create sick policies which encourage employees to take time off without fear of losing out on compensation or fear of reprisal.
Advise sick employees to stay home for enough time. Anyone who gets a cold or the flu should not return to work until at least 24 hours after they get over a fever. This way, they aren't a continuing source for infecting others.
Allow well employees with sick family members to work (at home). Although the CDC says healthy employees with sick relatives can come to work, it's not always a good idea. For instance, if a child or elderly parent is sick, their head won't be in the game anyway.
Provide proactive, preventative necessities throughout the workplace. Things like hand sanitizer, tissues, hand soap, and more preventative necessities should be readily available, all throughout the workplace.
What other suggestions do you have to deal with a cold or flu outbreak in the workplace? Please share your thoughts and experiences by commenting!
Interested in learning more about business? Then just visit Waters Business Consulting Group.