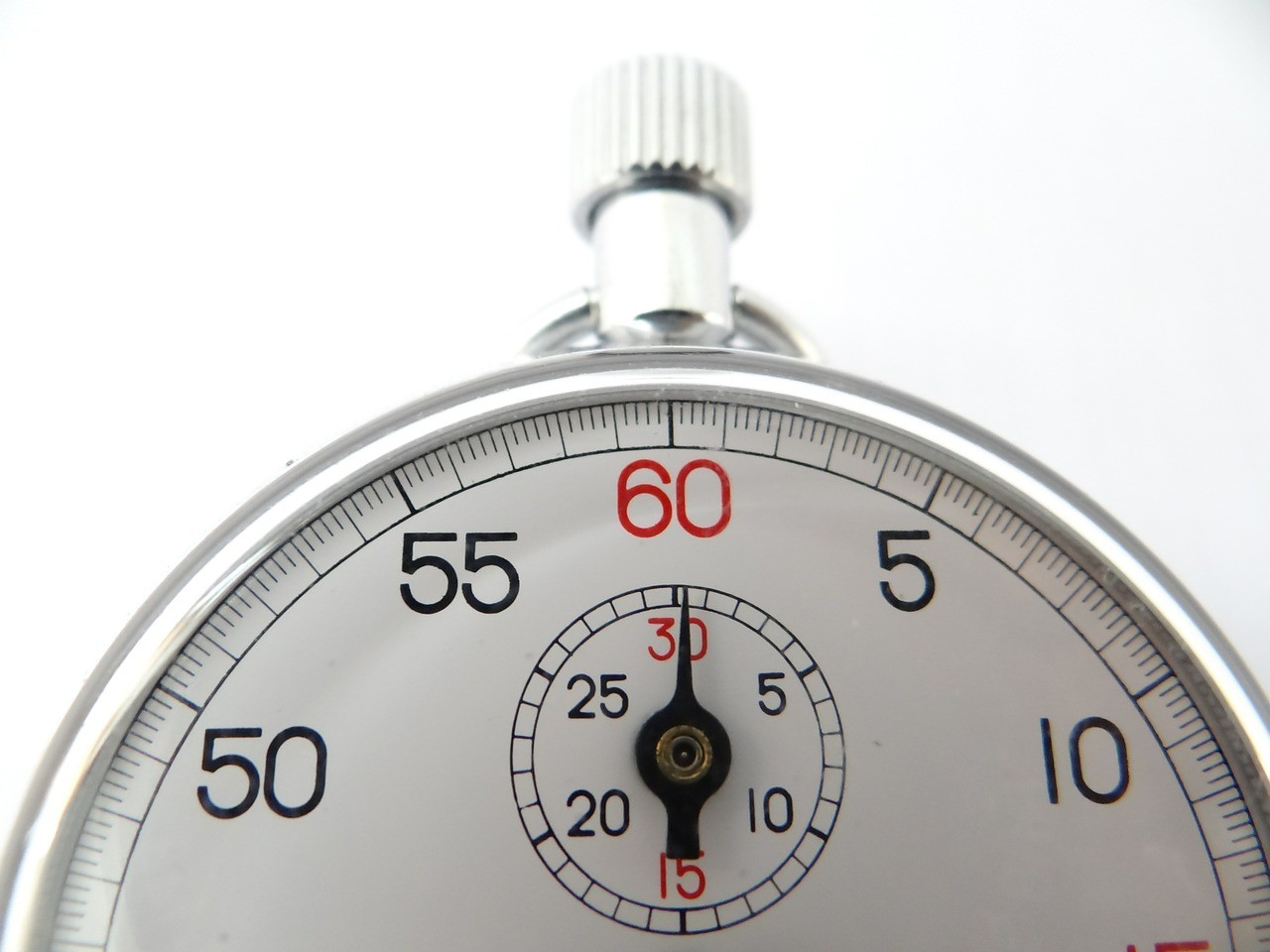 18 Apr

Stop and Read This Right Now and Then, Quit Procrastinating

It's nearing the end of another deadline. And, you're too far behind to finish comfortably. The rush is on and time isn't on your side. If only you'd started earlier.

You can't afford to spend time reflecting. But, you can't help but feel a strong sense of regret. How did this happen again? You've fallen victim to your own procrastination and you vow not to put yourself in this position ever again.
Top Reasons We Procrastinate
Everyone knows procrastination leads to trouble. So, why do we do it in the first place? What causes people, even the best of us, to procrastinate? Sometimes, it's because we feel events are out of control and it leads to paralysis. Or, it could be due to a lack of energy.
On a neurological level, procrastination is not the slightest bit logical — it's the result of the emotional part of your brain, your limbic system, strong-arming the reasonable, rational part of your brain, your prefrontal cortex. The logical part of your brain surrenders the moment you choose Facebook over work, or decide to binge another episode of House of Cards when you get home. But there's a way you can give the logical side of your brain the upper hand.
—Harvard Business Review
Of course, perhaps the single biggest cause of procrastination are distractions. Having attention taken away from the task at-hand can really undermine productivity. Other times, it's just feelings of sadness or depression.
Most Effective Ways to Deal with Procrastination
If it's so common, just how does one beat procrastination? Fortunately, there are a few ways to deal with procrastination. First, recognize when you're procrastinating to start. Then, do the following:
Commit to just one task. If you feel the urge to procrastinate, instead of doing nothing, do something, but something meaningful. Commit to just one task, even a small one that will give you a real sense of satisfaction and accomplishment.
Give yourself a reward. Another way to overcome procrastination is to promise yourself a reward. If you tackle the task you're tempted to put off, you'll give yourself an enjoyable reward. You'll be amazed at how you're able to buckle down and focus.
Act on things as they happen. Okay, so you might feel a bit intimidated by a particular type of task. That's okay, deal with it by taking things in order, as they come. This way, you'll build momentum. And, if it's the first item on your plate, take comfort in the fact once it's done, it's out-of-the-way (at least, for the day).
Minimize distractions around you. Alright, this is obvious advice. But, it definitely warrants inclusion. Get rid of any (or as many) distractions as possible to help beat procrastination.
What other suggestions do you have to deal with procrastination? Please share your thoughts and experiences by commenting!
Interested in learning more about business? Then just visit Waters Business Consulting Group.