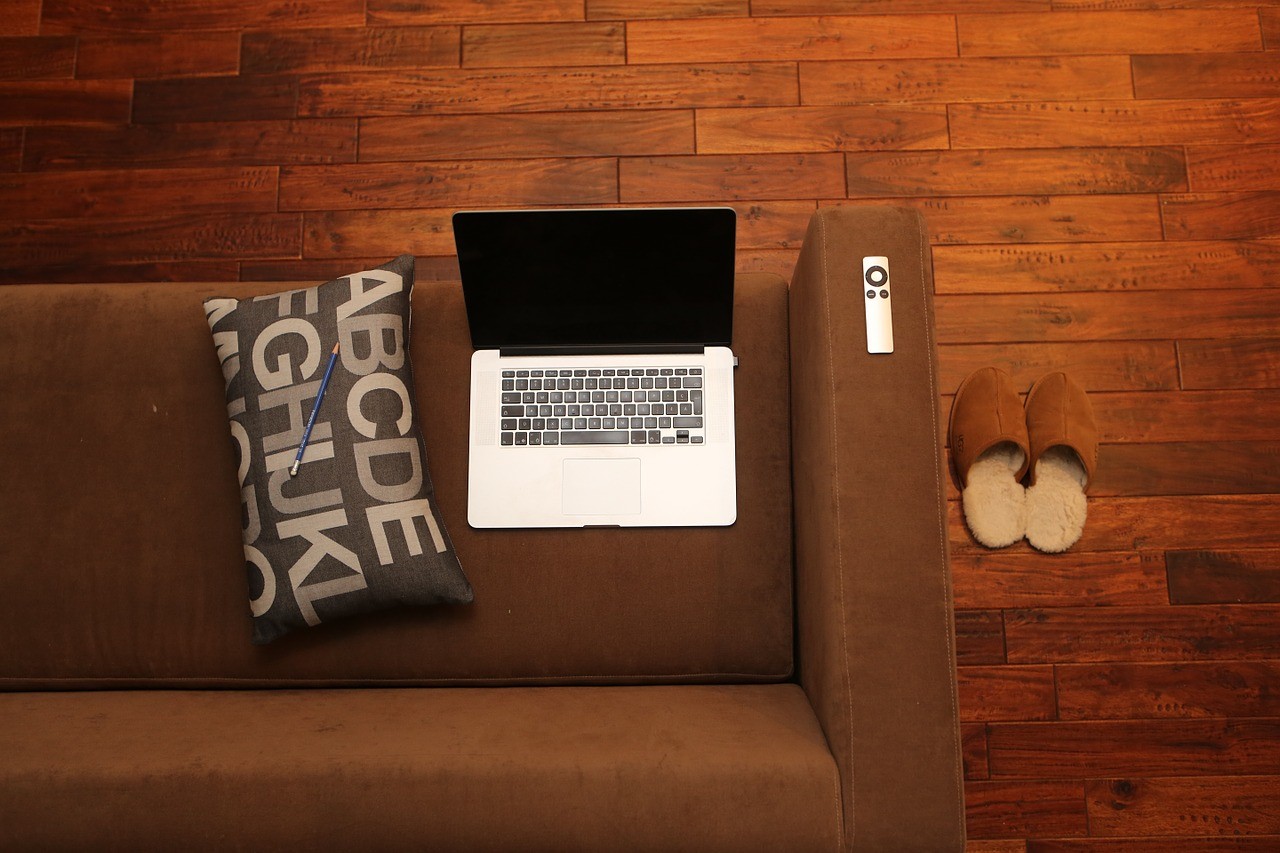 17 May

The Pros and Cons of Hiring Remote Workers

Hiring remote contractors or employees, like anything else, has its pros and cons. It's a difficult decision, particularly if you haven't done it before. When you need more hands on deck, you might wonder if it's really necessary to bring in a full-time person into the workplace. With all it entails, it's a big leap, no matter how many times you've done it before. So, what about hiring someone to work remotely? What are the pros and cons of hiring remote employees? Let's take a quick look.
Remote Staff Cons
Hiring remotely can mean having to make a few adjustments, including time differences. You might find a great fit in a candidate who lives in another time zone. Sometimes, even an hour or two can make a huge difference.
Hiring remote employees can be an efficient and cost-effective way to solve problems for small businesses. For many business owners, knowing the benefits of remote hires can open up a variety of benefits, from cost savings to efficiency. —On Deck.com
Another possible stumbling stone is communications. Yes, today's technology makes it far more easy to communicate over just about any distance. But, it still has it limitations, no question at all. Then, there's the challenge of training. This might well prove the most difficult obstacle to hiring a remote employee or contractor.
Remote Employee Pros
Of course, there are some very good reasons to hire a remote staff member. Here are a few benefits to hiring a remote worker:
Reduced cost. This can't be understated. When you hire remotely — especially for a contract position — you'll get the benefit of saving money on labor. A remote contractor can save money in the form of health care and other benefits. Plus, remote contractors might accept a little less in the way of compensation for their own convenience of not having to commute.
Skill-set access. Sometimes, it's just too costly to hunt down the right person with a needed skill-set in your location. (That person might not even be available or live in your area.) In situations like these, needing a particular set of skills, a remote employee could be a great fit.
Time advantages. What works one way can work another. Someone who lives in a time zone that's a couple or few hours ahead of you can serve as a big benefit to getting a head start. He or she can produce what's needed and do so before you even get into the office.
Less office drama. One thing most people don't think about when it comes to the benefits of hiring remotely is that it doesn't add to any office politics. Someone who isn't physically on-site won't feed into the gossip, which is another advantage.
What other points would you add to these? Please share your thoughts and experiences by commenting!
Interested in learning more about business? Then just visit Waters Business Consulting Group.