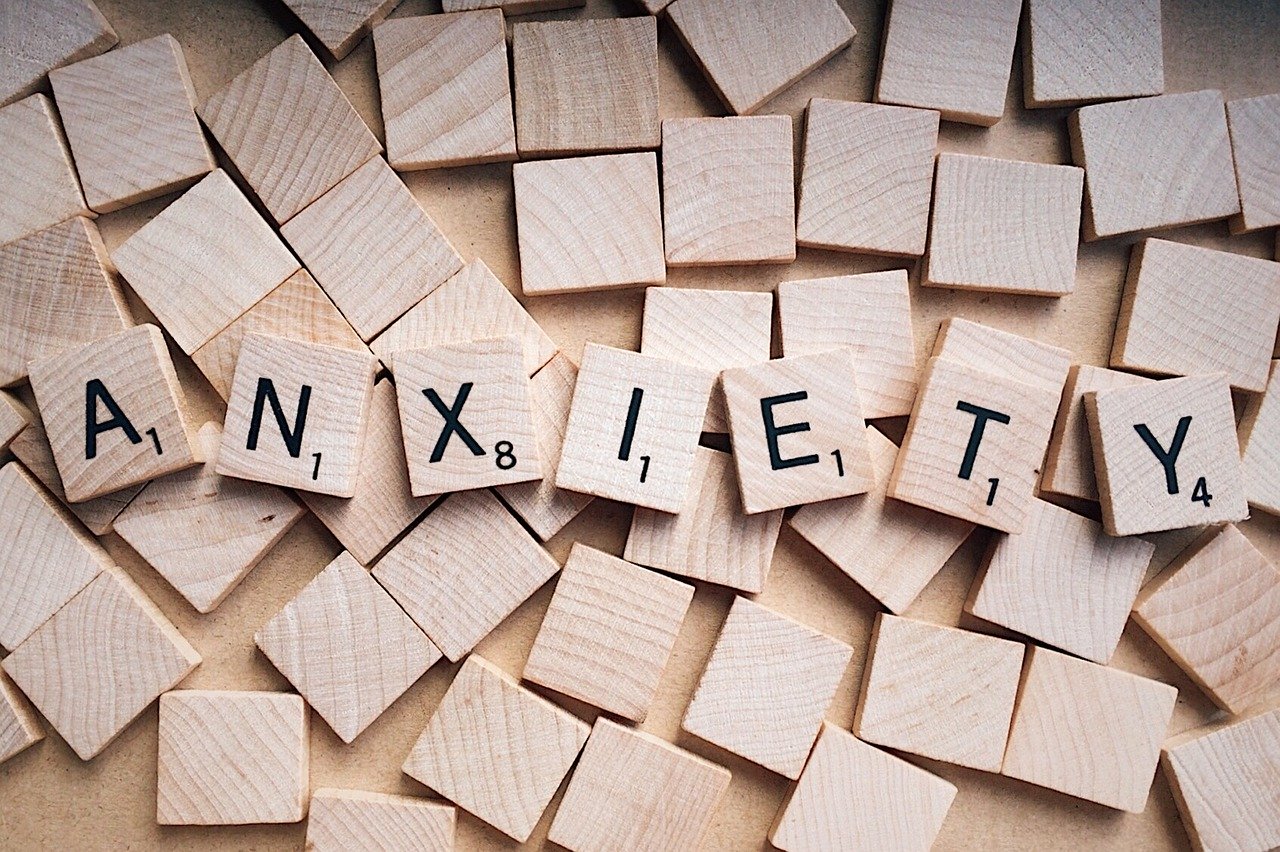 24 Apr

5 Effective Methods for Coping with Fear and Anxiety Right Now

Anxiety, stress, fear, and even anger. All these emotions result from a lack of control in a state of uncertainty. And, little else can describe the current state of events. It's a time filled with unknowns and that's not good for the human condition. After all, no one really relishes living in an environment of uncertainty.
What Causes Fear and Anxiety
This is precisely what triggers feelings of fear and anxiety — uncertainly. Having little to no idea of what to expect next or, being without any sense of control. It's a combination of these two elements which cause anxiety, stress, fear, anger, and more negative emotions.
For many people, the uncertainty surrounding coronavirus is the hardest thing to handle. We don't know how exactly we'll be impacted or how bad things might get. And that makes it all too easy to catastrophize and spiral out into overwhelming dread and panic. But there are many things you can do—even in the face of this unique crisis—to manage your anxiety and fears. —Help Guide International
The good news is, even during the most uncertain and stressful times, you can do something to deal with such negative emotions. Better yet, once you begin to establish even a small sense of control, you'll start to feel empowered and that by itself is a huge relief.
5 Ways to Cope with Fear and Anxiety
To deal with anxiety and fear, you have to first accept your current set of circumstances. Fighting reality simply won't work, because it can't be changed. However, you can change how you respond to fear and anxiety by doing the following:
Contextualize. Your first step toward conquering or at least coping with fear and anxiety is to contextualize. Here's an example. Money is tight and bills are due. But, it's only a temporary circumstance. It's not an end-of-life situation. You will get through it and putting things in context is a big help.
Take small steps. Next, you'll need to take small steps in order to feel a sense of control. Sticking with the example above, you can reach out to vendors and ask what can be done. Just by communicating and better understanding the what's actually going on will give you a sigh of relief.
Limit news consumption. You've probably already heard this advice several times. So, take it to heart. Limit your exposure to news media, including social media, and other outlets. You only need to keep tabs on key developments but not bombard yourself with big doses.
Revisit and revisit your goals. Now is a great time to revisit and revise your goals. This will help you to see and feel better about the future. And, it will also provide you with a sense of new possibilities, which is very empowering.
Visualize and start to execute. It's also a good time to visualize and execute. Although you may not be able to take things fully to fruition, you can at least start and that too, will help to give you a sense of control, accomplishment, and hope.
What other suggestions do you have to combat feelings of anxiety and fear? Please comment and share your thoughts and experiences!
Interested in learning more about business? Then just visit Waters Business Consulting Group.