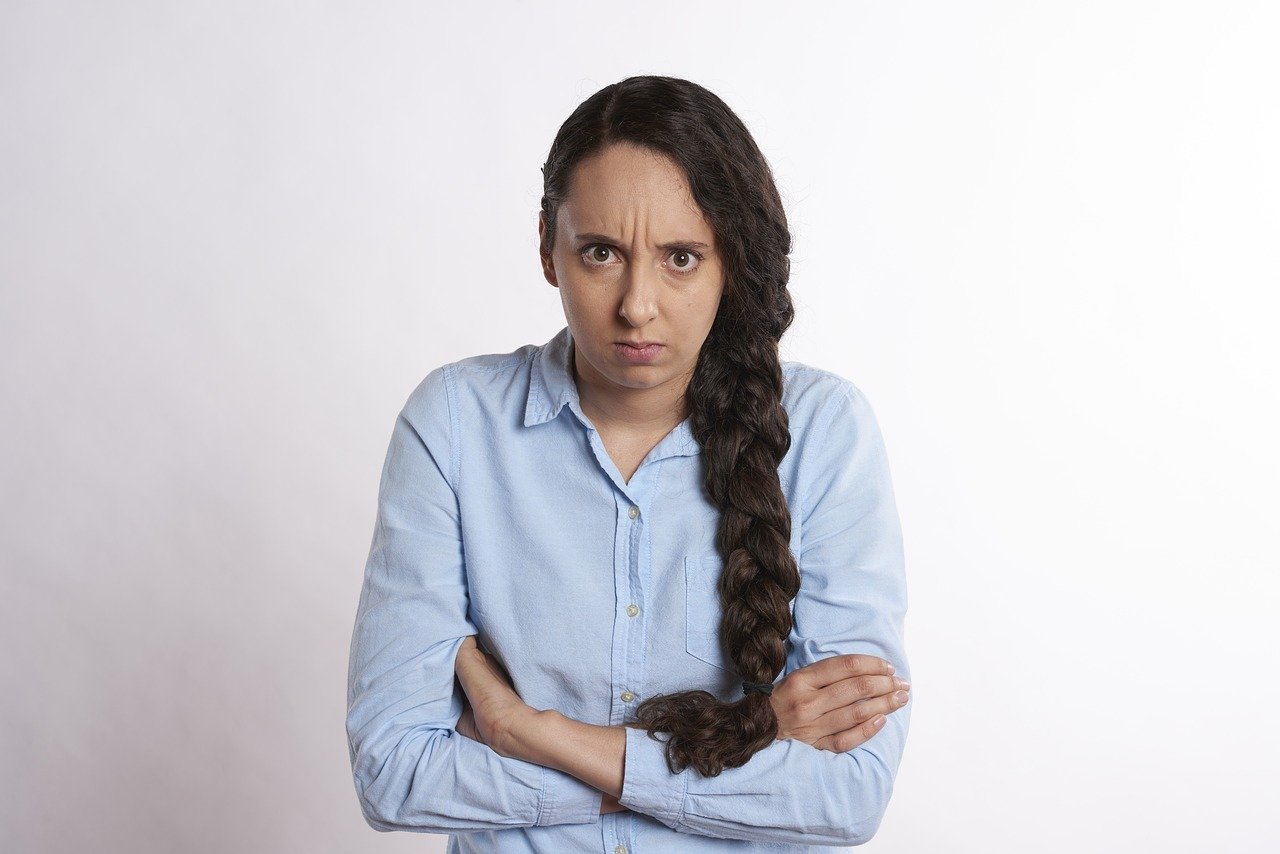 05 Aug

3 Sure-Fire Ways to Exhaust and Infuriate Good Employees

No manager or business owner sets out to sabotage their employees. But, that's sometimes the end result, brought on by a number of different behaviors. For instance, it's well known that holding unnecessary meetings is a great way to agitate and irk team members. After all, they know superfluousness when they're unwillingly subjected to it. So, it only serves to bother and anger people. But, that's not the only way entrepreneurs and managers alike aggravate and annoy employees, there are others.
Employees' Needs are Important
Your employees' needs must be met in order for them to respect you. That doesn't mean giving them everything they want. But, it does mean treating them the same way you'd want to be treated if you were in their shoes. For instance, unclear communication. Being unclear is just as bad as being unkind. Without clarity, you're not providing ample direction and that is a real source of frustration for your employees.
Toxic company culture often starts at the top in the active bad behavior of a senior leader or by those who have supervisory responsibilities. To get the root of the problem follow the toxicity wherever it leads because people don't leave companies, they leave managers. —Entrepreneur.com
Conversely, there's also such a thing as providing too much detail. It's the true-life version of drinking from a fire hose. You're providing way too much information to process. This inevitably results in bewilderment and/or confusion. Unsurprisingly, employees don't really understand the overall picture because you're losing them in the minutia.
3 Sure-Fire Ways to Exhaust and Infuriate Good Employees
Although the above examples are ways to run down employee morale, three other behaviors will outright cause them to sour. Here are the three ways that entrepreneurs and managers effectively ruin their teams:
Micromanaging. This is probably the most hated and counterproductive managerial trait of them all. By not giving people their independence and autonomy, you are disrespecting them. Plus, this stifles them intellectually and creatively. Moreover, it results in feeling unappreciated and resentment builds. In short, there's nothing good that comes from micromanaging.
Making too many changes. While change can be a good thing, and sometimes it's absolutely necessary, too many changes will only cause chaos. Employees will lose track of what is acceptable and what's not and will eventually fail to recall the latest policies and procedures and even goals.
Being indecisive and too emotional. When you lead with enthusiasm and vision, that's a great way to get your team members excited. But, If you lead by raw emotion only and worse yet, can't make a decision at critical moments, you've clearly demonstrated your not cut out for a role in leadership. Yes, there will be difficult decisions and times when emotions will run high or low, but you have to stay calm and avoid rash decisions. Or, failing to make any decisions whatsoever.
What other managerial behaviors do you think irritate and/or undermine employees? Please share your thoughts and experiences by commenting!
Interested in learning more about business? Then just visit Waters Business Consulting Group.