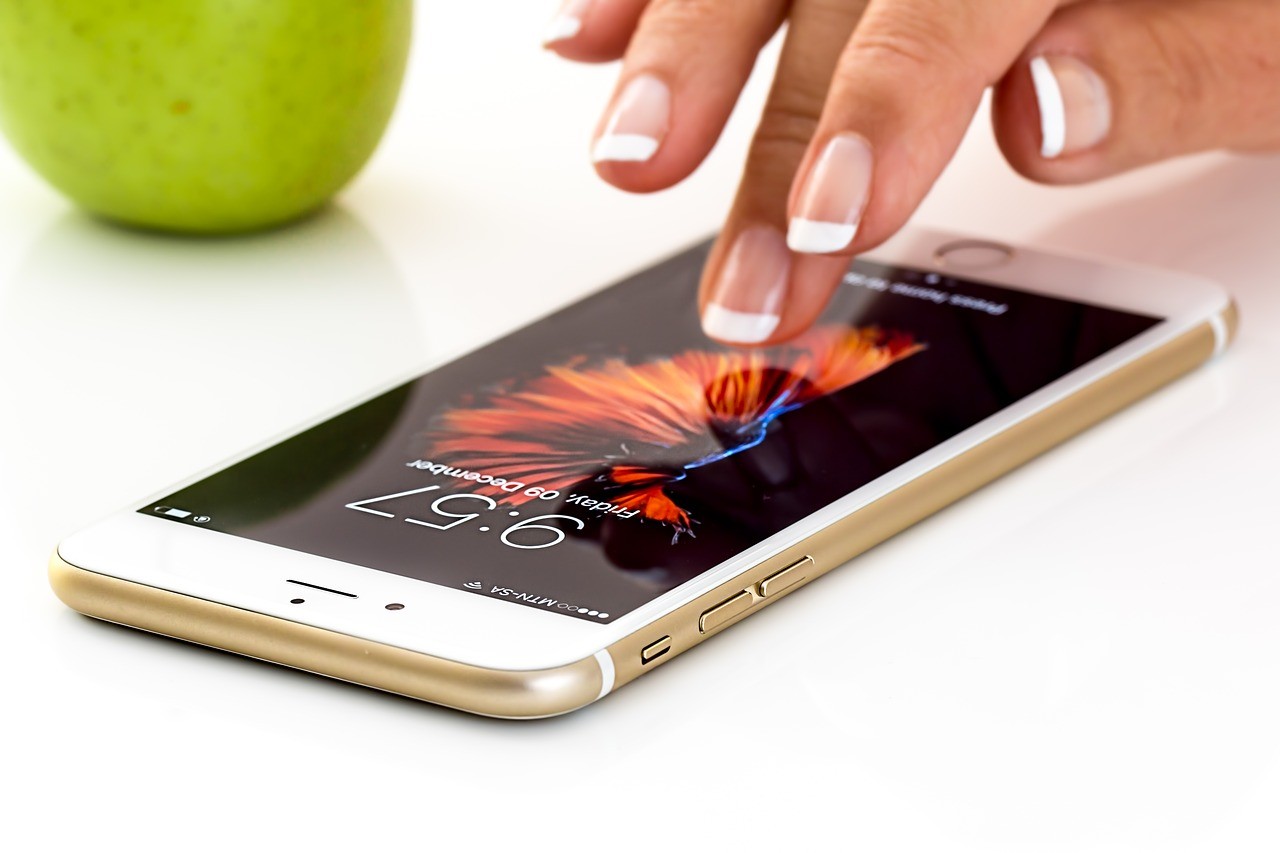 13 Feb

How to Use Social Media to Promote Your Business

Social media can really become a workplace problem. And, it's always a good idea to have an effective social media employee policy. But, it is also one of the most powerful marketing tools business have at their disposal. It's free. It can potentially reach thousands to tens of thousands of people. Plus, it's very easy to use. Well, that's not always the case because some businesses actually don't quite know how to use it correctly.
Why Social Media is an Important Business Tool
Social media is an important business marketing tool because it's part of our day-to-day lives. The vast majority of consumers are on at least one or two platforms. Therefore, the exposure is far and wide. It's not just about branding and marketing outright, either. Social media offers customers yet another contact and engagement point.
Customers should know you are serious about promoting your company, about announcing when there is a new milestone, about company news that might make them want to buy a product, not just laugh at a video. They need to see effort, not occasional hits. —Inc.com
There are plenty of instances where companies have used social media to their advantages. (Of course, there are plenty of examples where companies have publicly dropped the ball.) But, more often, social media is an avenue to build a following. The more followers, the more interest and sales a business receives.
How to Use Social Media to Promote Your Business
To really tap into the power of social media, you should know some basic ground rules. If you're going to make it work for you, it's important to understand how to go about it. Otherwise, you'll simply be wasting your time. Here are some helpful tips for how to use social media to promote your business:
Make all profiles uniform. Most businesses set-up more than one social media account. Facebook, Twitter, and Instagram are among the most popular. Whatever platforms fit your business, they should all be uniform. In other words, present the same "face." The same profile picture, the same bio or about, and so on. This provides a seamless experience and avoids confusing people.
Provide value. Whatever you share, it should have some sort of value. Be it advice or just good for a laugh. And, you should always use the 1-in-7 rule — one post overtly promotes your business, the other six provide valuable information.
Showcase your expertise. It's always a good idea to periodically share insider information. (No, not the kind that goes against insider trading rules.) Rather, the kind of information the average person does not know or know much about.
Ask questions that beg answers. The whole point of social media marketing for business is to get users to engage. So, ask questions that are conversation starters. And, when people respond, be sure to interact.
Use images to your advantage. It's a well known fact that posts with images gain a whole lot more attention than text-only posts. Use interesting, mood-evoking images for the best results.
How do you use social media to promote your business? What techniques work best for you? Please share your thoughts and experiences by commenting!
Interested in learning more about business? Then just visit Waters Business Consulting Group.