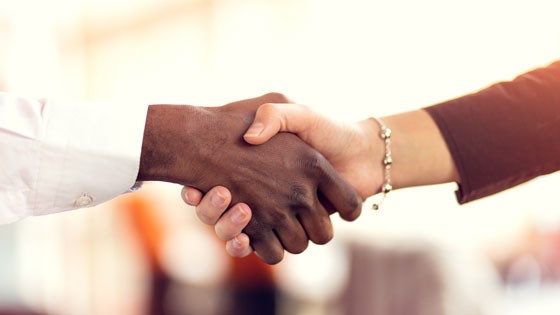 29 Apr

Pros and Cons of Work-Share Programs

In times of uncertainty, particularly when there's a financial crisis, work-share programs can serve as a temporary solution. But, these systems are not perfect. However, that doesn't necessarily mean you should outright dismiss the option. Read on to learn more about the pros and cons of work-share programs.
Biggest Downsides of Work-Shares
As the nearby quote explains, work-share programs are offered by local governments to help small businesses in times of need. They give businesses the ability to reduce employee hours without having to resort to letting them go. As you might imagine, work-shares have their pros and cons. And, the first downside is that your business (or employees) might not qualify. If it does, another downside is that it could be more lucrative for team members to find alternative employment.
Work-share programs let businesses temporarily reduce the hours of their employees, instead of laying them off during economic downturns. Technically referred to as short time compensation, the goal of work-sharing programs is to reduce unemployment. Work-sharing should not be confused with job sharing, which allows two part-time employees to share one full-time job. Instead, work-sharing allows a full-time worker's hours to be reduced, in lieu of laying off the worker.
—National Conference of State Legislatures
Of course, if there's an outright unemployment option that effectively supplies comparable or more compensation, that's another downside. Then, there's the matter of timing. Meaning, how long you'll need the assistance and whether or not it's sufficient to carry you and your employees through.
Top Advantages of Work-Shares
Now, there are obviously good things that come with work-share programs. These can be a real lifeline when you and your business needs it most. Here are some of the largest benefits of work-share programs:
You can avoid layoffs. Okay, the most obvious advantage is the fact that you don't have to resort to firing team members from your company. Work-share programs help you to keep your employees on the payroll, even if it's a smaller one.
It provides ongoing continuity. Another benefit is that your business can essentially carry on as usual (or as good as possible) for at least a short period of time. That can really help to save your business' operations and keep productivity going.
The arrangement helps maintain morale. Yet another upside to a work-share program is it helps to keep morale up since you're keeping people employed and in a familiar work environment — even if it's temporarily in another setting.
You don't have to start over again when it's over. When the time comes to resume normal operations, the ability to retain employees helps you avoid having to hire all new staff and start over by training from scratch.
What other pros and cons would you add to the list? Please comment and share your thoughts and experiences!
Interested in learning more about business? Then just visit Waters Business Consulting Group.